Monday, September 17, 2018
Our school has been adopted!!!
Click on the here to learn more.
Thursday, September 6, 2018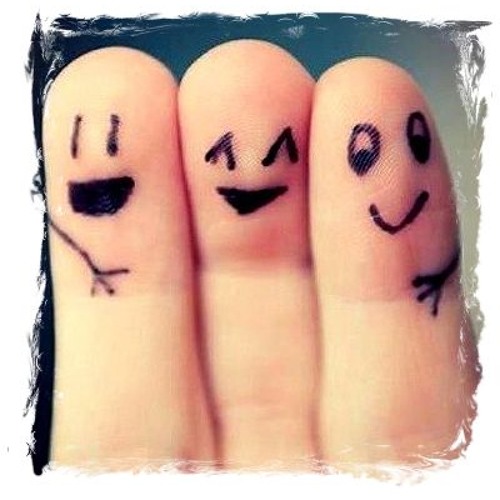 Looking forward to seeing the staff and students, so come on in to the library!
I've slowly been making changes to the space and adding some wonderful art created by our very own students. More changes to come to keep things fresh and inviting.